[smartslider3 slider="3"]
Make the Right Choice for your Workshop
The big Magicmotorsport family is present in over 70 countries, always there with a solution to your needs. Our extensive Distributor Network is constantly growing to make sure you can always find a professional close to you to guide you through your purchase of Magicmotorsport products.
Contact one of our collaborators, you will find:
The same Customer Care and Warranty on your purchase that you can expect from Magicmotorsport;

A customized solution to the needs of your workshop;

Access to the latest technology on the market;

Made in Italy quality products.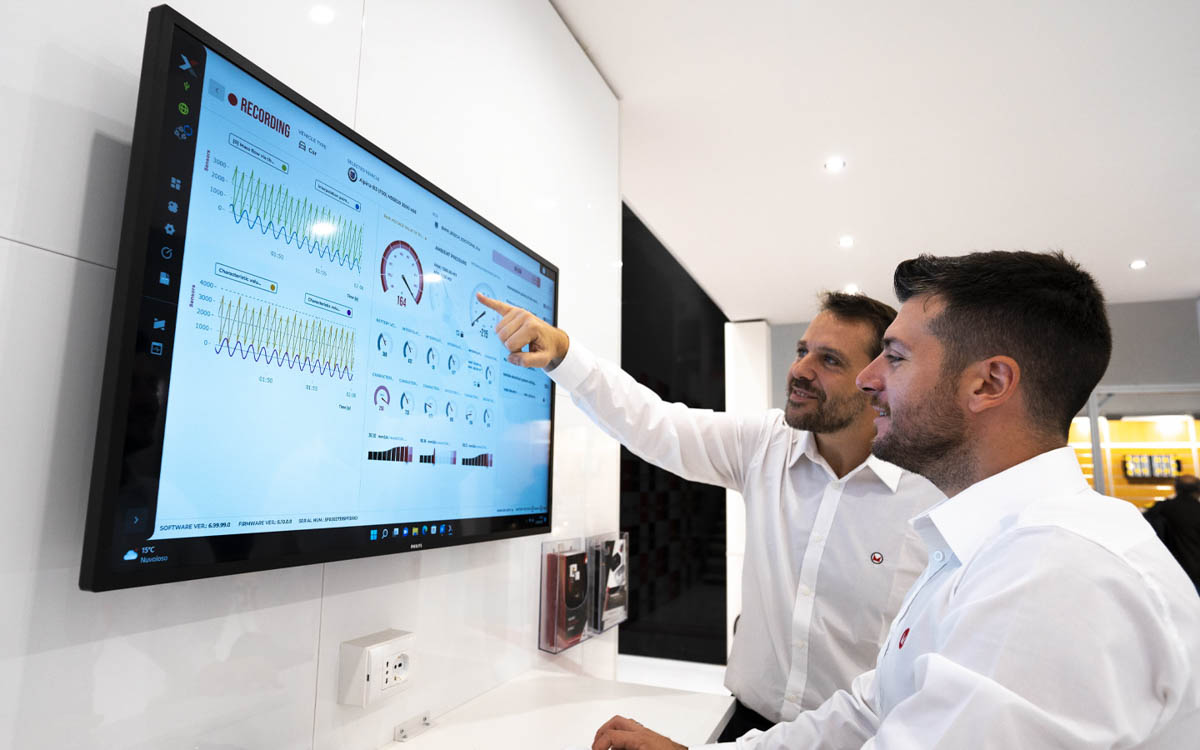 Our collaborators stay busy! Magicmotorsport Distributors strive to give our customers as much information as possible on our products and on the automotive world in general at the regularly scheduled events they attend.
You aren't sure how to get started in the field? Contact them!
You need a personalized solution for your workshop? Give them a call!
You aren't confident in your tuning skills? Meet up with them!
Contact your local distributor and learn more about the training courses and events they participate in so you can meet them in person!
Meet the people behind the brand
Discover all our products closely, see next events to take part in and training courses to improve your skills.
All these opportunities are just a step away from you.
Find out more about our distributors, visit their company page!
Become a Magicmotorsport distributor!
Are you inspired to become part of our team? Do you have your own company and want to bring it up to new levels of quality? You're in the right place.
Our distributors network is spread all over the world, an ever-growing number that is built on a mutual relationship between automotive experts. You could be next!
If you are ready to revolutionize your workshop and gain skills and knowledge that will make a difference in the world of chiptuning, you are in the right place.
Join us and help shape the future of the tuning world by offering the most innovative solutions on the market.
Send us your application and touch base with our team!